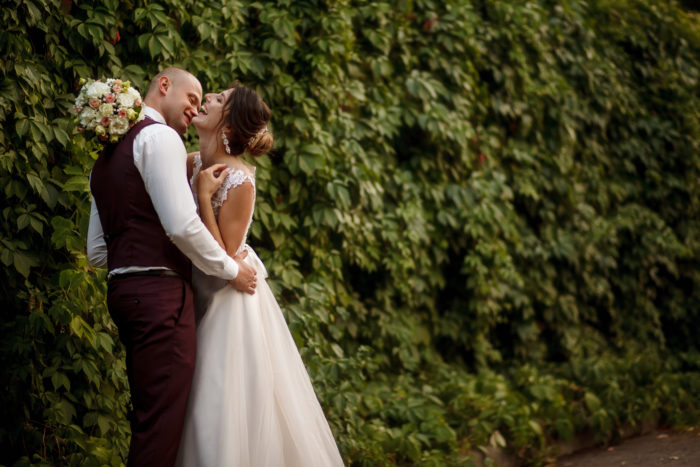 Between weddings, showers, Dad's & Grad's…spring gift buying may feel as financially stressful as the holidays. Sure, giving the gift of time spent together can be a most valuable gift. But sometimes you just want to have a wrapped gift to give. Here are few ideas for gifts
•Be creative with cash. Stick to your budget by ensuring you know exactly how much you're "spending." Consider giving a cash gift in all small bills or change and wrapping it in a creative way. For example, nest the money in several boxes within each other, or save a chocolate box and fill each little cup with a folded up bill.
•Shop only clearance. While maybe not as enticing as the window display, clearance items can help you find all the gifts you want to give without going over your budget. Clearance items were once the hot featured items, too, you know.
•Stock up year-round. Seasonal sales offer some of the best deals. Make a list of the people you will need to buy gifts for throughout the year, keep them in mind when you're shopping throughout the year and cross them off the list if you find something perfect for them. Just be sure you don't go overboard and end up spending more than you planned.
Categories: News and Events