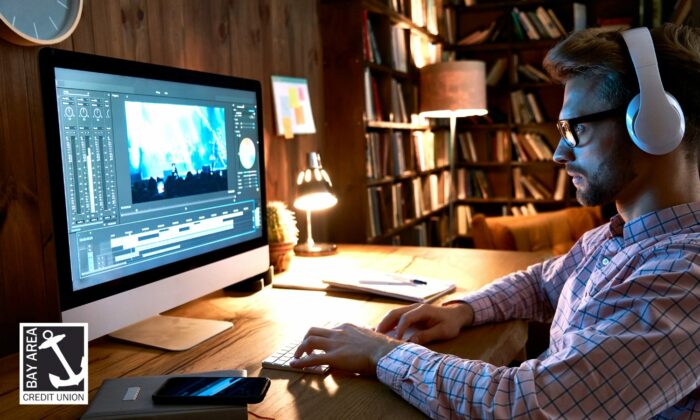 Are you planning on going to college or university? Are you worried about the expense? The Credit Unions in Northwest Ohio would like to help.
Enter the Credit Union Student Video Scholarship and you could win one of the three scholarships ($5,000, $2,500 & $1,000) by creating an interactive 1 to 2½-minute video answering the following scholarship question:
How does your credit union support the local community?
Applicants must be a member of an Ohio-based credit union who is in good standing and currently attends, or has been accepted to attend an accredited college or university, in pursuit of an undergraduate degree may apply. Proof of acceptance/enrollment will need to be submitted upon request.
The Video Scholarship begins on Wednesday, Feb. 1, 2023, and ends Friday, April 28, 2023. All video entries must be submitted by Friday, April 28, 2023, at 11:59:59 p.m. EDT.
Categories: News and Events