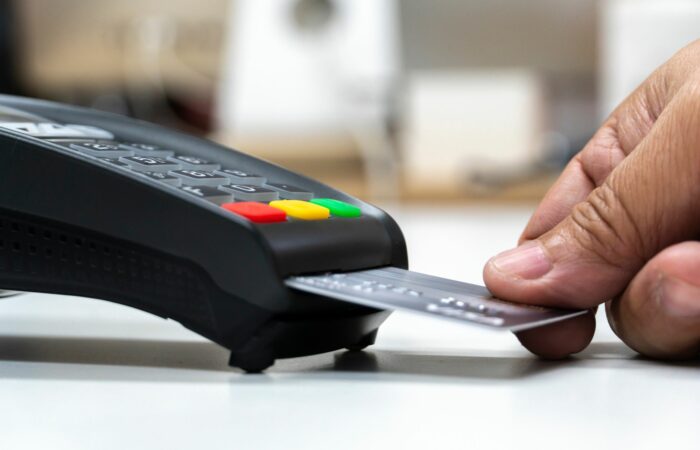 How Debit Card Round Up works…
Every time you use your Bay Area CU debit card, the transaction will be rounded up to the nearest dollar, and at the end of the day, the increased amount from each of your transactions will be transferred from your checking account into a designated account as a single transaction.
The program is FREE. There's no cost to enroll. Also, the round-up transfer will only happen if you have extra funds at the end of the day; it won't ever overdraw your account.
Saving has never been easier! Simply let a representative know that you want to enroll, or easily sign up through our convenient IM247 online banking!