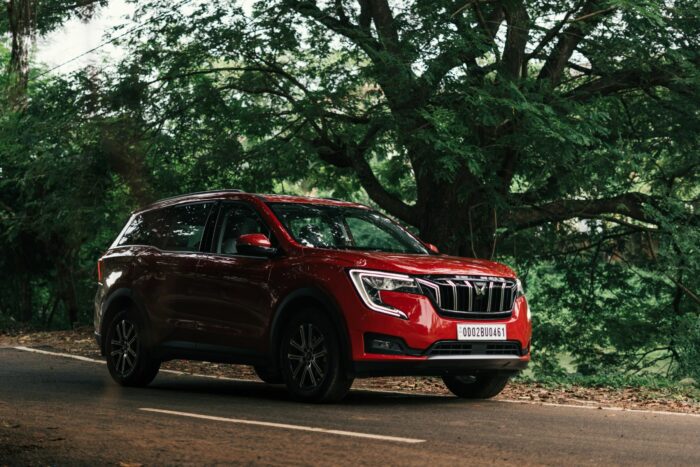 Whether you are looking for a new or used vehicle, we offer some of the most competitive rates in town. For more info CALL- 419-698-2962, make an APPOINTMENT, or APPLY FOR A LOAN ONLINE.
SUMMARY
Competitive rates
Pre-approvals for better buying power
Easy repayment options
Local decisions for fast processing
Automatic payments may be made from your Bay Area account or from another financial institution
Payment protection plans
Manage your loans via It'sMe247 banking, mobile banking, or by phone
Shopping for a new or used car? Strapped for time? Just ask for CUExpress at your area dealer! Bay Area Credit Union is working with area car dealerships to make your car buying experience more convenient.