Are you in the market for a vehicle? You can count on Bay Area Credit Union to finance your NEW or USED car, truck or van. We're here for refinancing too. Call us, 419-698-2962 we'll help save you some money.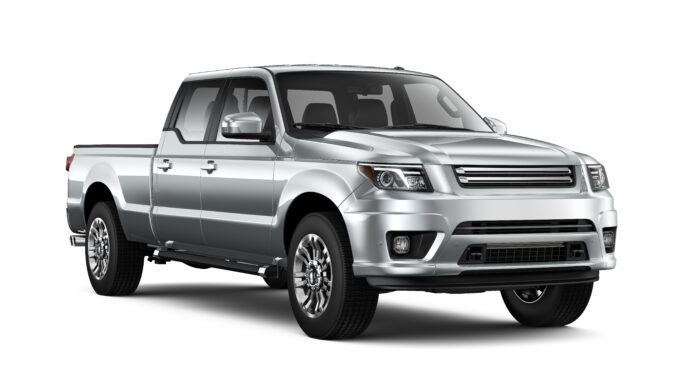 Pre-approvals are available to qualified buyers, so check with us first before you go car shopping!
SUMMARY
Competitive rates
Pre-approvals for better buying power
Easy repayment options
Local decisions for fast processing
Automatic payments may be made from your Bay Area account or from another financial institution
Payment protection plans
Manage your loans via It'sMe247 banking, mobile banking, or by phone
Shopping for a new or used car? Strapped for time? Just ask for CUExpress at your area dealer! Bay Area Credit Union is working with area car dealerships to make your car buying experience more convenient.