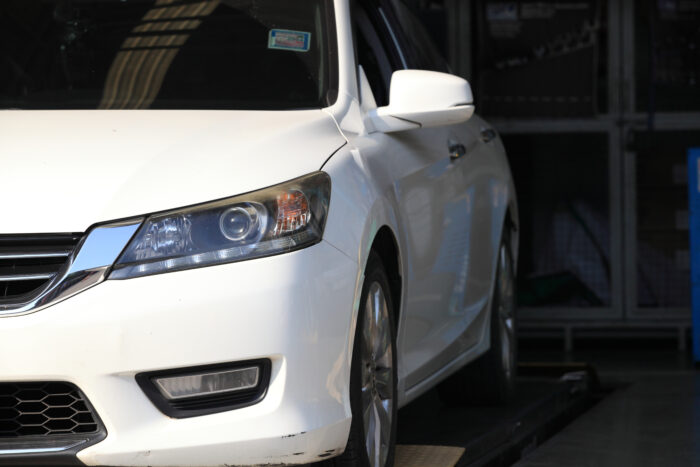 Bay Area Credit Union offers several options to protect yourself and your investment. Trust your credit union to give you the right coverage options at the right price.
Mechanical Breakdown Protection
This coverage covers you against many of the costly repairs no longer covered by the manufacturer's warranty. Mechanical Repair Coverage is very much like the extended warranties offered by auto dealers. This coverage is available for any eligible vehicle, new or pre-owned.
Guaranteed Asset Protection (GAP)
GAP provides protection against financial liability on your new or pre-owned vehicle in the event of a total loss. It covers the gap between your vehicle's value and the amount you still owe. If your vehicle is stolen or involved in a major accident, GAP covers the difference between the insurance settlement and your loan balance.
TruStage Auto and Homeowners Program
MEMBERS Auto and Homeowners is the property and casualty coverage solution preferred by the most credit unions and their members. Receive fast, easy access to claims service 24-hours a day. Obtain a free no obligation quote or locate an agent at the local Liberty Mutual sales office.