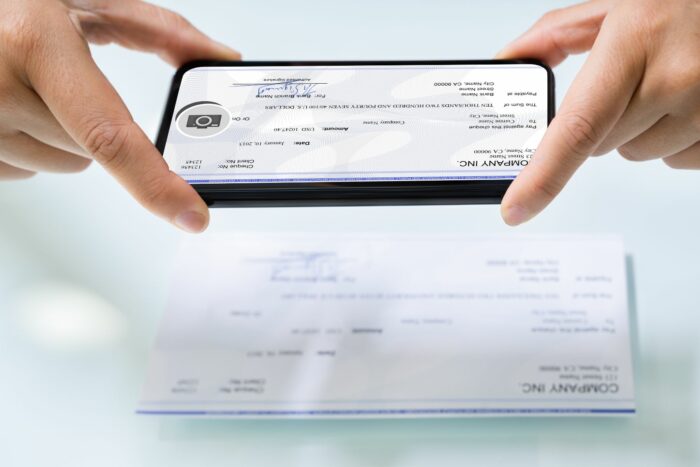 Mobile Check Deposit allows you to take a picture of your check with your smart phone and deposit it without the need to bring the check to the credit union. Then your check is deposited in near real time, so money is in your account quickly and securely.
ELIGIBILITY CRITERIA
Must be an individual, Business or Community account. (Other types of accounts are not eligible)
Account must be open at least 30 days
Valid mail & email address
Member in good standing
Minor accounts require the approval of an adult joint owner
Savings & Checking accounts are available to accept deposits.
Download our mobile app to utilize Mobile Check Deposit.