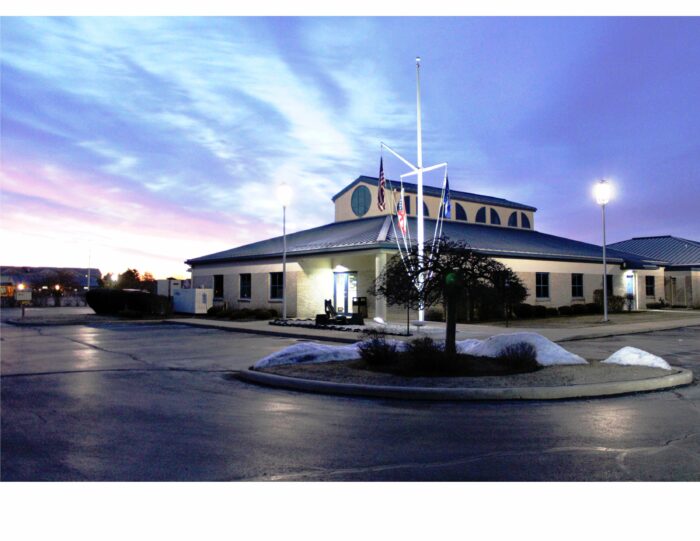 At Bay Area Credit Union, members come first. We promise to offer honest, fair service to every member, every time. We promise to treat every member with respect and dignity. We promise to be a trusted financial advisor that members can count on to assist in achieving their financial dreams.
We continually demonstrate the value of membership in Bay Area Credit Union.
We deliver a range of low cost products and services to the diverse economic and social make-up of our members and potential members. We look for better ways to serve the needs of unserved and underserved portions of our membership and potential membership.
We communicate our service in meaningful ways so members, potential members, legislators, and the community at large understand and appreciate the unique role of locally owned, not-for-profit, financial cooperatives in their lives.
Throughout Bay Area Credit Union's business plan, we emphasize programs that enable members to become financially self-sufficient and successful. We place high importance on consumer education and the teaching of financial thrift.
This Statement of Commitment to Members is consistent with our credit union principles of, "Not for Profit, Not for Charity, But for Service" and our philosophy of "People Helping People".
Service to Members
Bay Area Credit Union offers products and services to improve the economic and social well being of all members from all socio-economic backgrounds. The objective of Bay Area Credit Union is to return financial value to all those who participate in this member-owned financial cooperative.
Member Education
Bay Area Credit Union is committed to member education and social responsibility, including providing financial education to members and potential members to enhance their lives as well as promote credit union uniqueness, philosophy, and values.
Involvement and Governance
Bay Area Credit Union preserves credit union democratic principles, including democratic representation and volunteer participation in credit union activities.
Diversity
Bay Area Credit Union operates as a democratically controlled, member-owned financial cooperative by focusing on diversity in management, staff, volunteers, and membership.
Commitment to the Credit Union Movement
Bay Area Credit Union works to build and strengthen our unique credit union movement by providing financial and in-kind resources to others within the credit union community, and by actively advocating the credit union difference in all levels of government and in appropriate public forums.
Public Service and Corporate Citizenship
Bay Area Credit Union is an active partner in the community through direct financial support, or in-kind contributions to worthwhile local organizations and participation in public service activities.