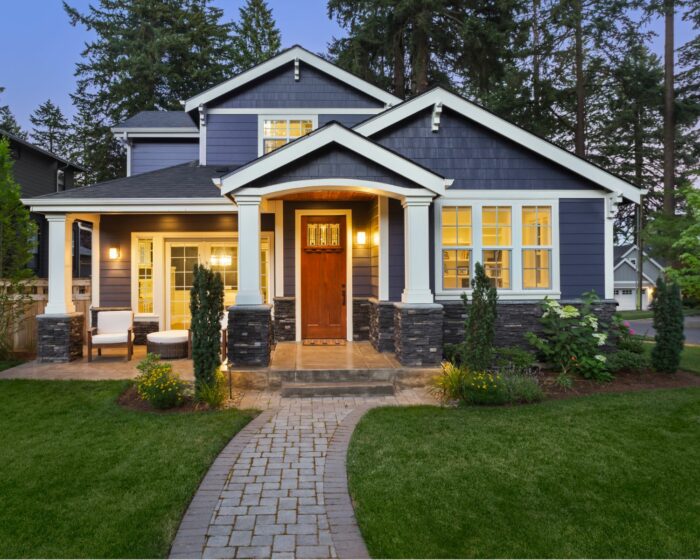 GET YOUR FAST & FREE PRE-APPROVALS
Whatever your dream home is — from a vintage farmhouse with acreage to a custom-built home in a residential development — Bay Area Credit Union has the right mortgage for you! Whether a first time homebuyer or refinancing your existing mortgage, we are here to help. It's EASY to apply online.
View our current rates
Here's a checklist to help expedite the application process.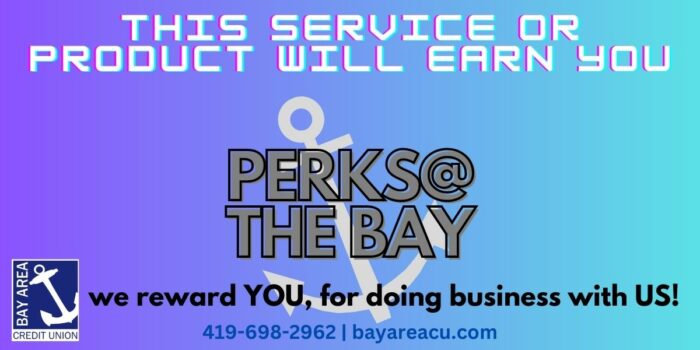 Summary
Competitive rates
Wide range of terms and programs
Purchase, refinance, ARM's adjustable, investment properties
Fast, free pre-qualifications
No pre-payment penalty
Automatic payments may be made from your Bay Area account or from another financial institution
Manage your loans via It'sMe247 banking, mobile banking, or by phone
Registered Mortgage Loan Originators: BACU NMLS # 799669
Gayle Schaefer – Ph Ext. 224 – NMLS # 2088470
Paula Barker – Ph. Ext. 223 NMLS # 1782738
Sarah Derr – Ph Ext. 222 NMLS # 2222761
Becca Brammer – Ph. Ext: 227 NMLS # 1084175