Bay Area e-Statements are a safe and secure way to receive your account statement. You will receive an email when your statement is available. You can retrieve your statement through 'It'sMe247'.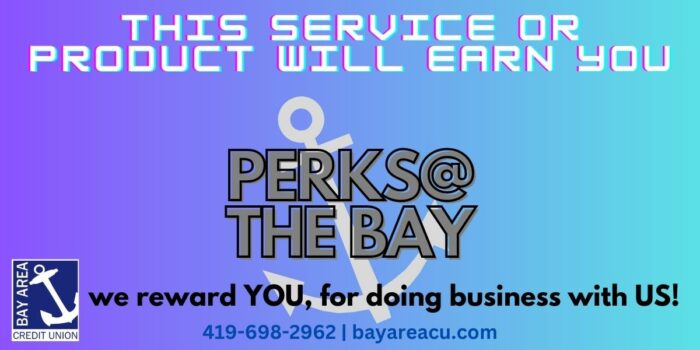 Summary
Get your account information safely and quickly
Faster than statements by mail
Safe, secure, and easy to read
Eliminate paper clutter
Access past statements online
Download and/or print them with one click
Reduce chance of identity theft
AND THEY ARE FREE! (Paper statements are $3.00)
PLEASE BE SURE TO KEEP YOUR EMAIL ADDRESS CURRENT – UPDATE THROUGH It'sMe247.