P2P can be used in many ways like diners sharing the bill, roommates splitting the rent and utilities or travelers splitting vacation costs, just to name a few.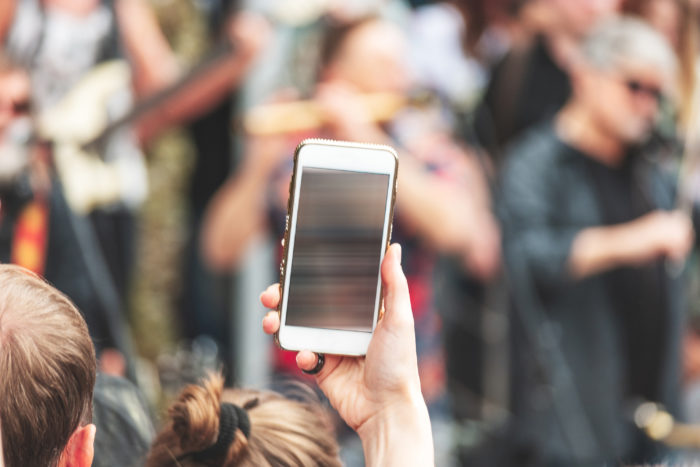 Members can easily enroll online and begin making transfers in a
matter of minutes…both within It's Me 247 Online Banking and Mobile Web
Banking.
Using P2P a member can send a payment to an individual via email or text message. It's so easy!