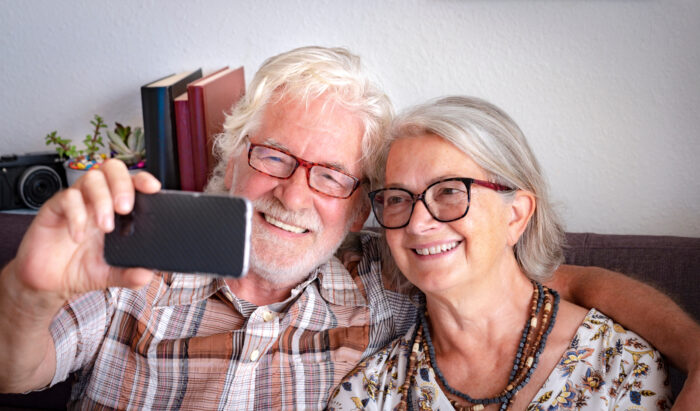 An IRA is a tax-advantaged* savings plan built around your individual needs. It's easy to start, affordable, and can make a world of difference in your retirement living.
Bay Area Credit Union's IRAs offer competitive dividend rates, insured deposits, payroll deduction, no annual maintenance fees, comfortable minimum deposit requirements, and personalized answers to your questions.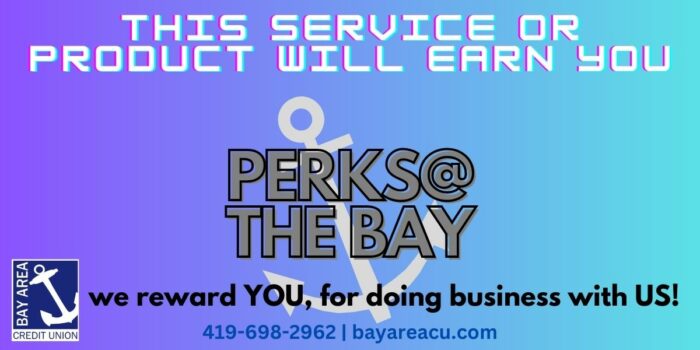 Start saving for retirement today
Tax-advantaged retirement savings*
Competitive dividends above regular savings
Choose Traditional or Roth
No minimum deposit to open
No setup fees
No monthly or annual maintenance fees
IRA Certificates available, with terms from 6 to 60 months
Federally insured by NCUA up to $250,000
*Subject to some minimal conditions. Consult a tax advisor.
No income limit for contributions
No minimum contribution requirement
Contributions are tax deductible on state and federal income tax*
Earnings are tax deferred until withdrawal
Withdrawals can begin at age 59½
Early withdrawals subject to penalty**
Mandatory withdrawals at age 72
Eligibility depends on income limits
Contributions are NOT tax deductible
Earnings are 100% tax free at withdrawal*
Principal contributions can be withdrawn without penalty*
Withdrawals on dividends can begin at age 59½
Early withdrawals on earnings subject to penalty*
No mandatory distribution age
No age limit on making contributions as long as you have earned income
*Subject to some minimal conditions. Consult a tax advisor.
You can save up to $2000 per child per year in a Coverdell Education Savings Account. Although contributions are not tax-deductible, withdrawals (including earnings) are tax-free and penalty-free if used for qualified education expenses.