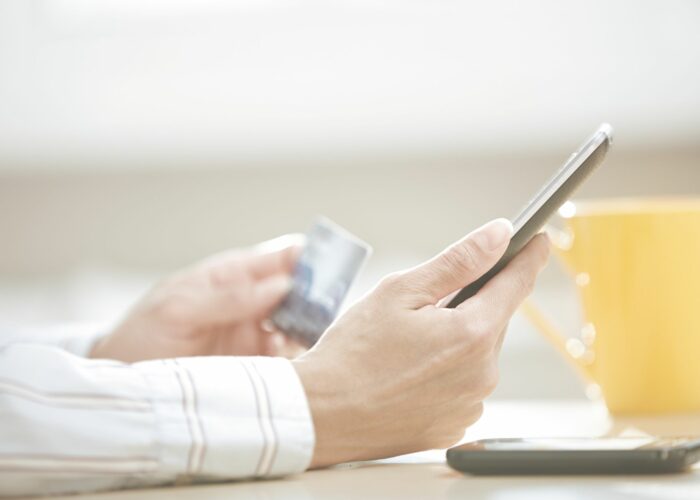 Now you can check your balance, make transfers, pay your bills, and more — anytime, any day — all from basically anywhere.
It's easy to sign up and use our free It'sMe247 online banking and bill pay services. All you need is an internet connection, and you're ready to go.
Summary
Free and easy to use
24 hour access to your accounts
Check balances, transfer funds, and more
Get up-to-date account and loan information
Pay bills quicker and more securely
Save money on postage stamps
Set up advance or recurring payments
Password protected for security
Watch a video demo for online banking and watch a video demo for bill pay and get started today.