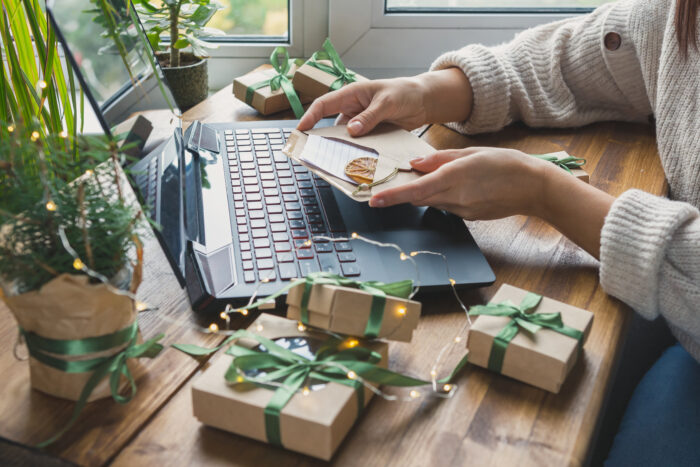 Need to FREE up some money for the Holidays? We can help!
Enjoy 0% apr* on balance transfers for 15 months with a Bay Area VISA.
Now is the time to switch to a smarter card.
No over limit fee
No inactivity fee
No annual fee
*Annual percentage rate A fee of 3% applies for each balance transferred. Rates and offers are current as of 10/01/23 and are subject to change. Subject to credit approval. Offer expires 2/29/2024
Bay Area VISA Classic
Annual percentage rate (APR*) for purchases and cash advances

12.95%
Other APRs: 60 Days Late:
18.95%
Grace period for repayment of balances for purchase
25 Days
Annual Fee
None
Minimum finance charge
None
Transaction fees
• Foreign Transaction Fee
• Balance Transfer Fee
1.00% of each multiple currency transaction in U.S.
dollars 0.08% of each single currency transaction in
U.S. dollars Either $5 or 3% of the amount of each transfer, whichever is greater
Penalty Fees
• Late payment fee*** (5 or more days)
• Returned Payment Fee
$30.00
$30.00
Over-the-limit fee
None
**Annual percentage rate
***Late pay is considered 5 or more days late. After 6 months of consecutive on-time payments we will initiate an account review.