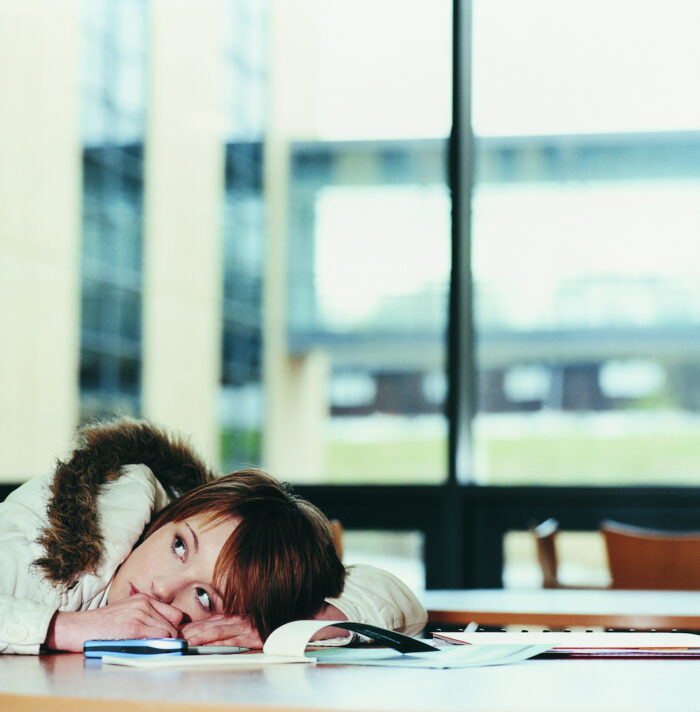 Paying off credit card debt can seem daunting – especially if you have compiled quite a bit. Getting out of credit card debt is not a sprint – it is a marathon. With determination and some solid advice, living credit card debt free is possible. Here are some tips from Credit.com to get started in the right direction:
Get organized –Gather all the information for every card with a balance. Make a list of the amounts, interest rates, due dates, and minimum payment for each card. Add up all the minimum payments on each of your credit cards to determine how much you must pay each month just to stay on top of credit card bills.
Create a budget – You can follow every tip for paying down credit card debt, but if you are not spending within your means, you will likely settle into the same repetitive cycle. Create a budget that works for you, leaving wiggle room to pay down that credit card debt.
Paying off the card with the highest APR first – Paying off the highest interest rate first makes the most monetary sense because it cuts out spending on a larger chunk of interest. Try boosting your payments on the card with the highest APR and paying the minimums on the remaining cards. Once that card is paid off, move on to the card with the next highest APR.
Paying off the card with the lowest balance first –This method may not make as much monetary sense as paying off the highest interest rate card first. However, this may be a method that is easier to stick to for those who have a difficult time staying motivated without quick gratification. Enjoy the endorphins that come from paying off that lowest balance – then keep paying off from there!
Categories: News and Events