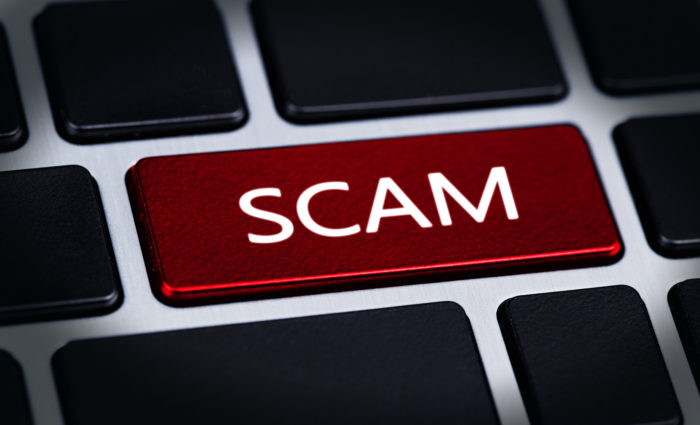 Safety is at the top of every ones lists it seems these days. Bay Area Credit Union wants to keep both you and your finances safe.
1 in 10 Americans fall victim to bank scamming every year. Scammers have used email, text messages, voice calls, and even face to face conversations to get ahold of consumers personal and private information. They are now able to mimic financial institutions phone numbers! This trick makes it even harder to recognize a scam artist.
To help protect you here are some red flags to watch out for:
Unknown Email

If an email was unexpected or coming from an unknown name, do not open it. Call your financial institute and confirm it was an email meant for you.

Unknown Number

If you get a call from a number you do not recognize asking for information, get a name and tell them you will call back. Hang up then call your financial institute to confirm if it was someone from there calling you.
There are many ways for scammers to reach out to you. Being on your toes is important now more than ever. The Better Business Bureau asks that if you fall victim to a scam, you contact your financial institute, local authorities, and The Better Business Bureau so they can add to the scam tracking tool. This information is used so others can be aware of scams and help them avoid falling victim themselves.
~ A. Hill
Categories: News and Events